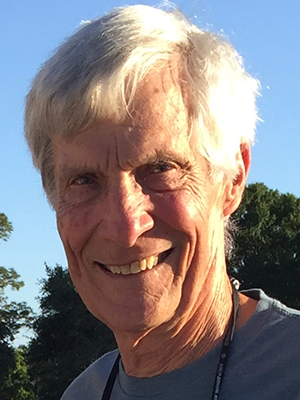 Fred Hosley was born in Melbourne, Australia and grew up in Clearwater, Florida.
He began his college studies at the University of Florida in 1963, but his education was interrupted when he was drafted into the army, sent to Ft. Benning, and served his two-year commitment at Valley Forge General Army Hospital in Pennsylvania. He returned to Florida to continue his college studies, and in 1976 graduated from the Emory School of Dentistry in Atlanta, Georgia.
Fred practiced dentistry in Clearwater for thirty-five years. He told stories about his teenage adventures to his children and later to his patients and then decided it would be fun to write some of them down.  He took writing courses, participated in writing workshops, and began writing before he retired. "Sorry You Missed It …"  is his first novel.
He is a lifelong saltwater and freshwater fisherman and scuba diver. He currently lives in Florida on the backwaters of the Withlacoochee River with his wife, Camille, and their golden retriever, Sunday.